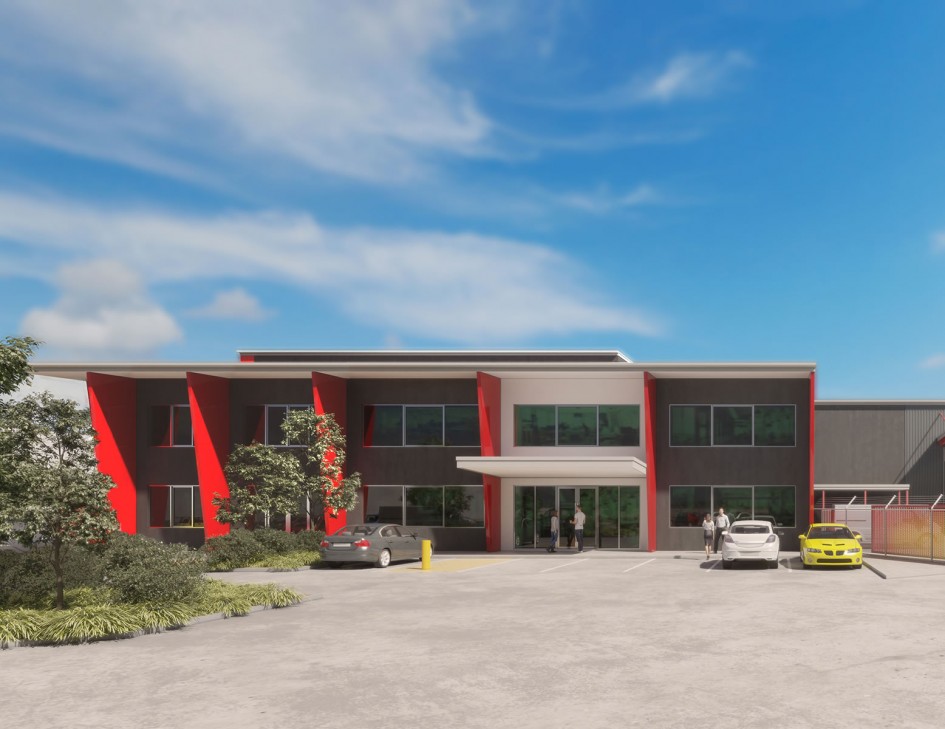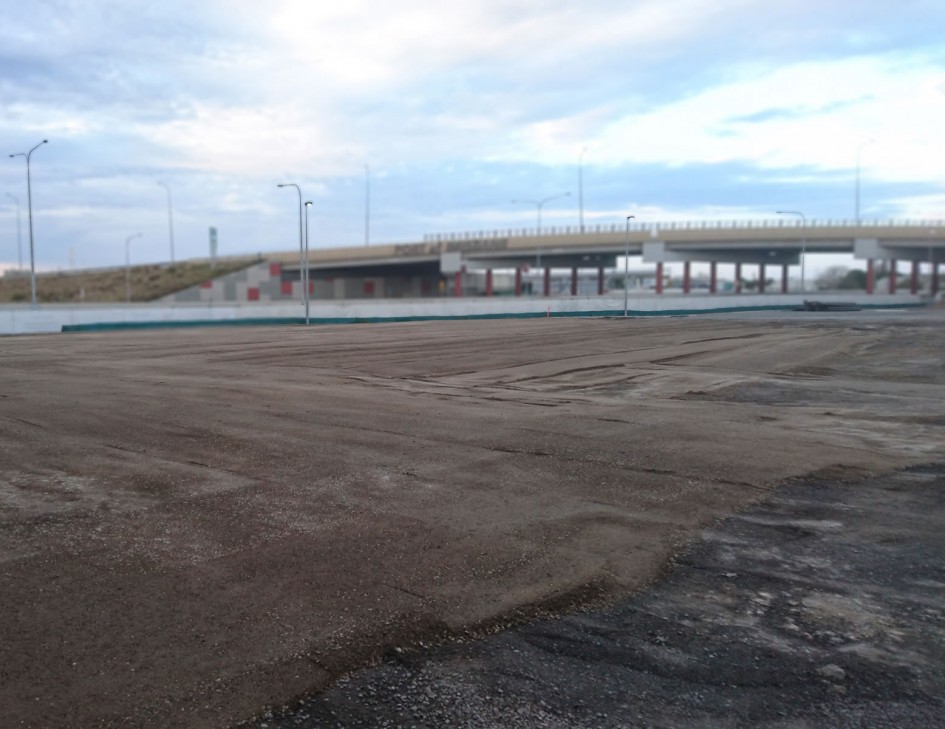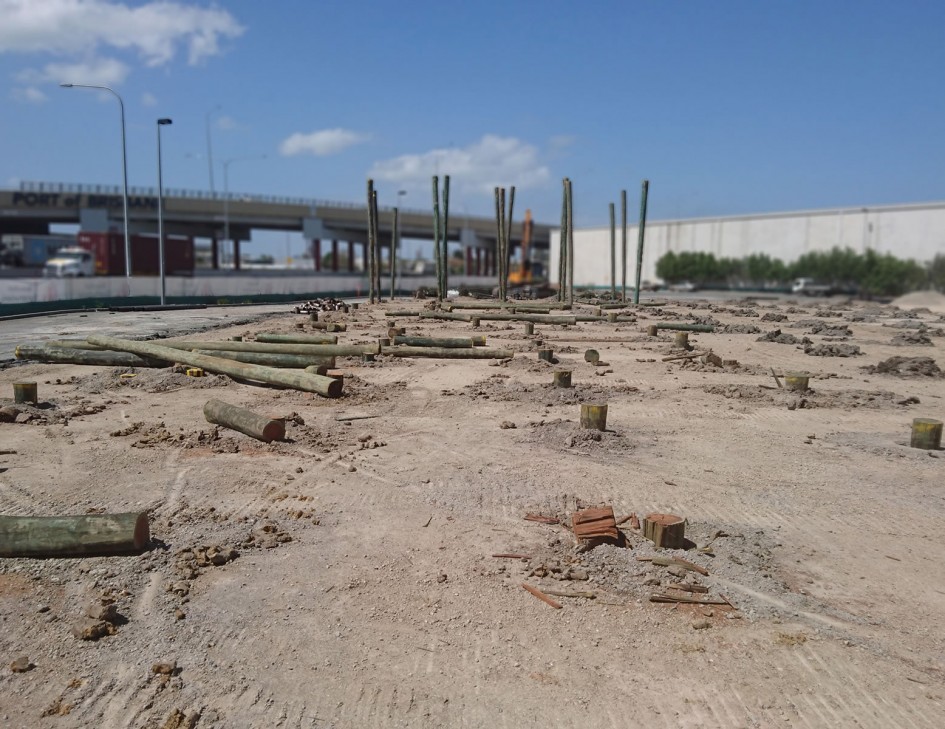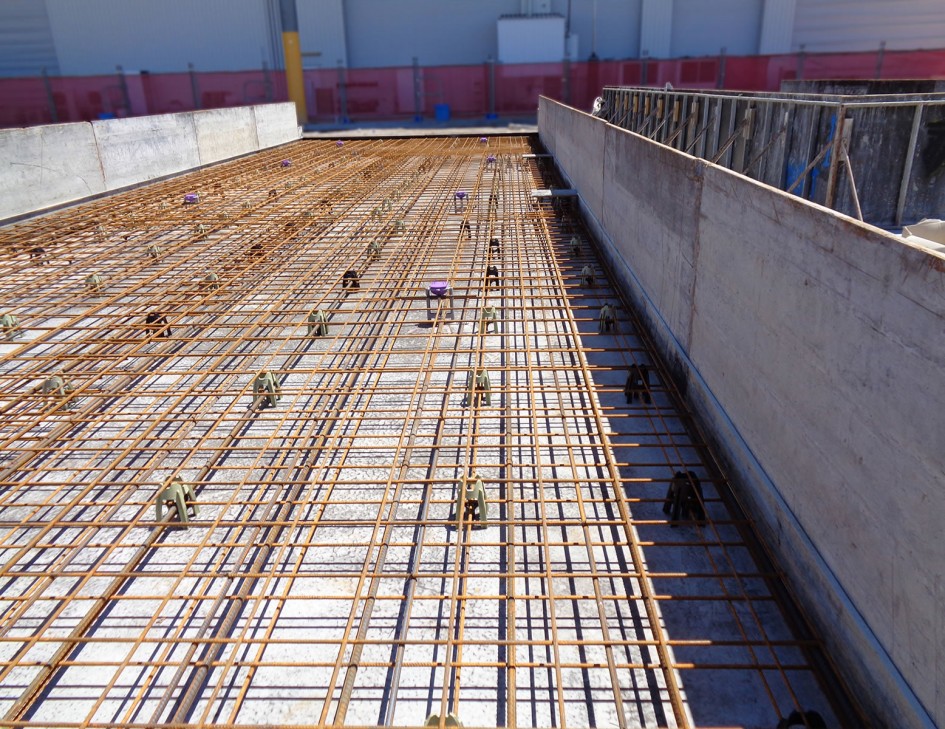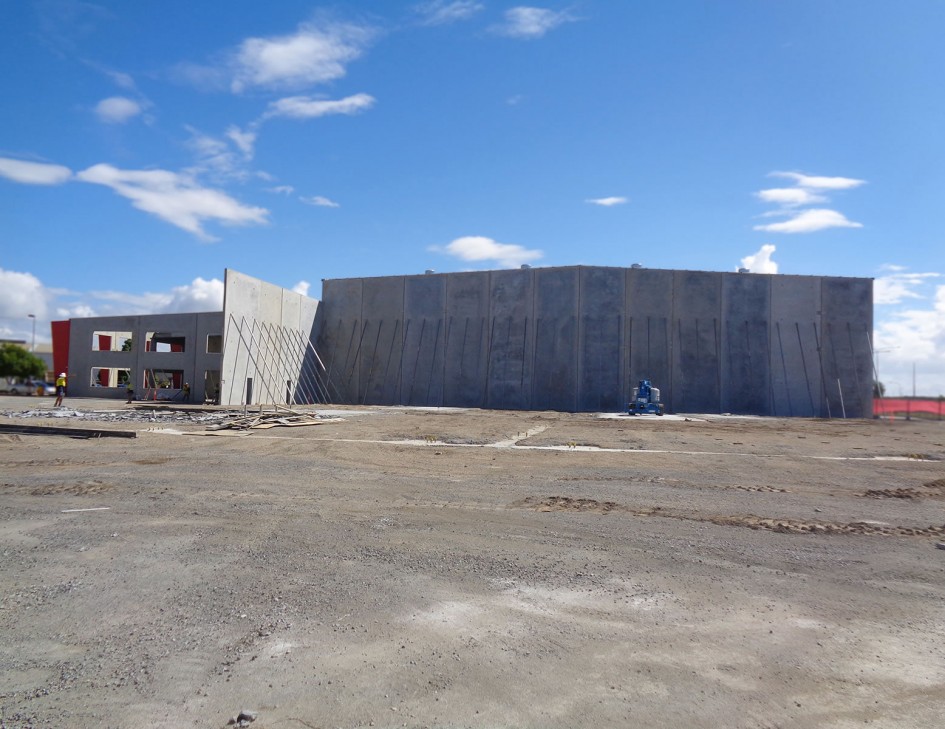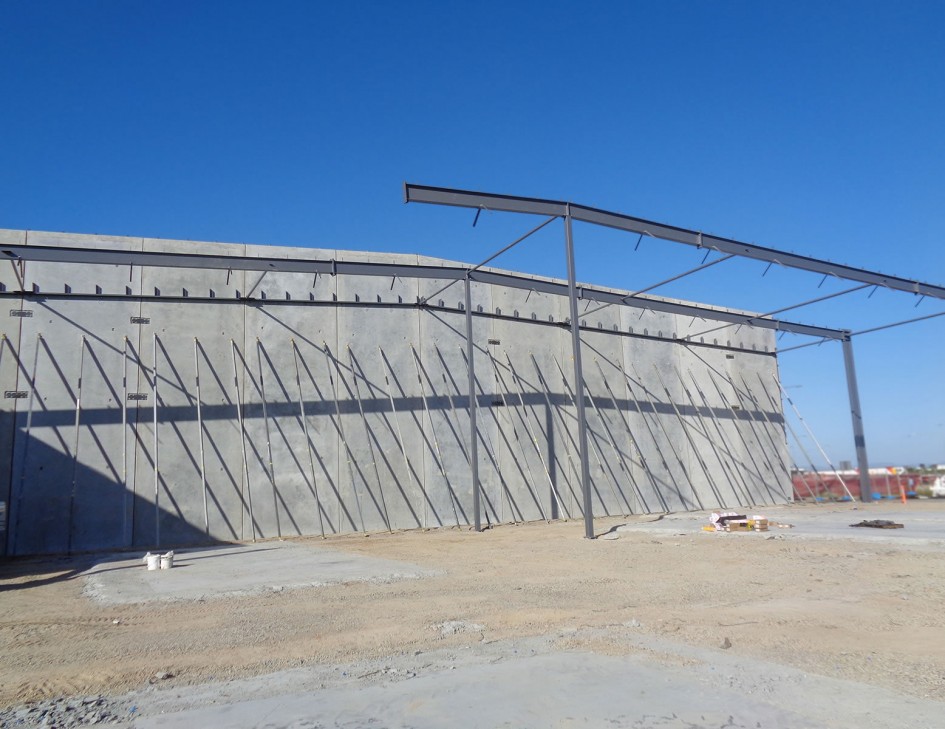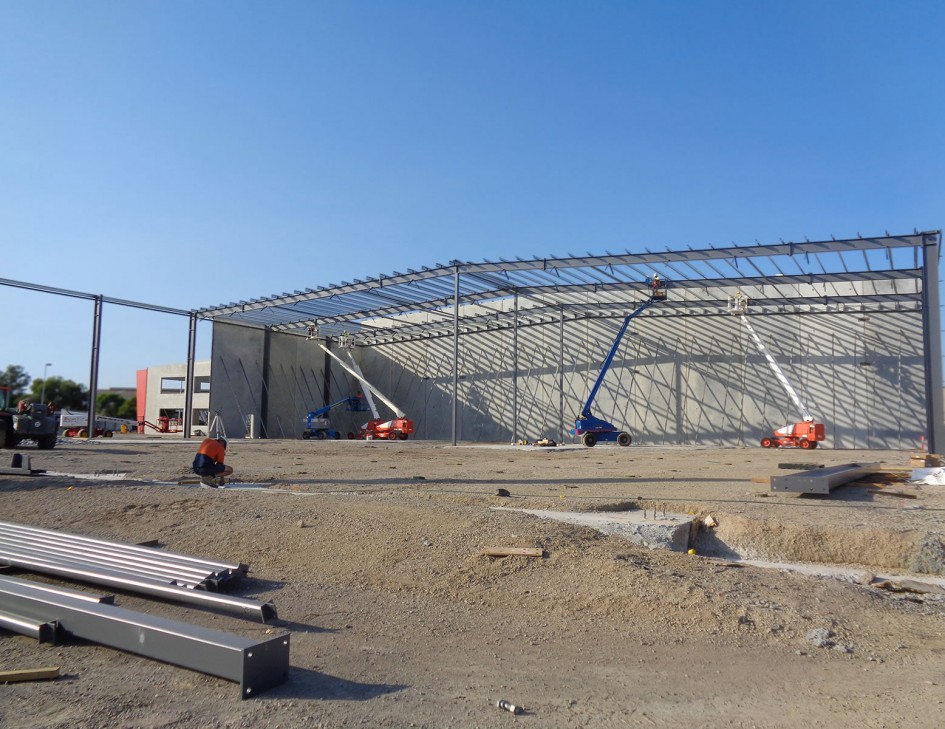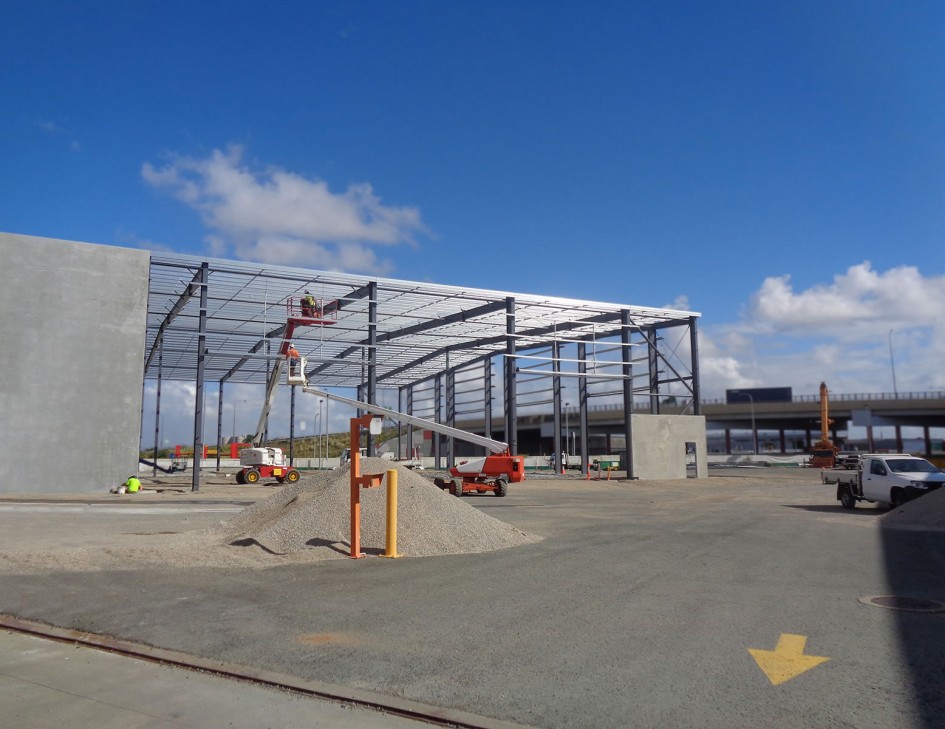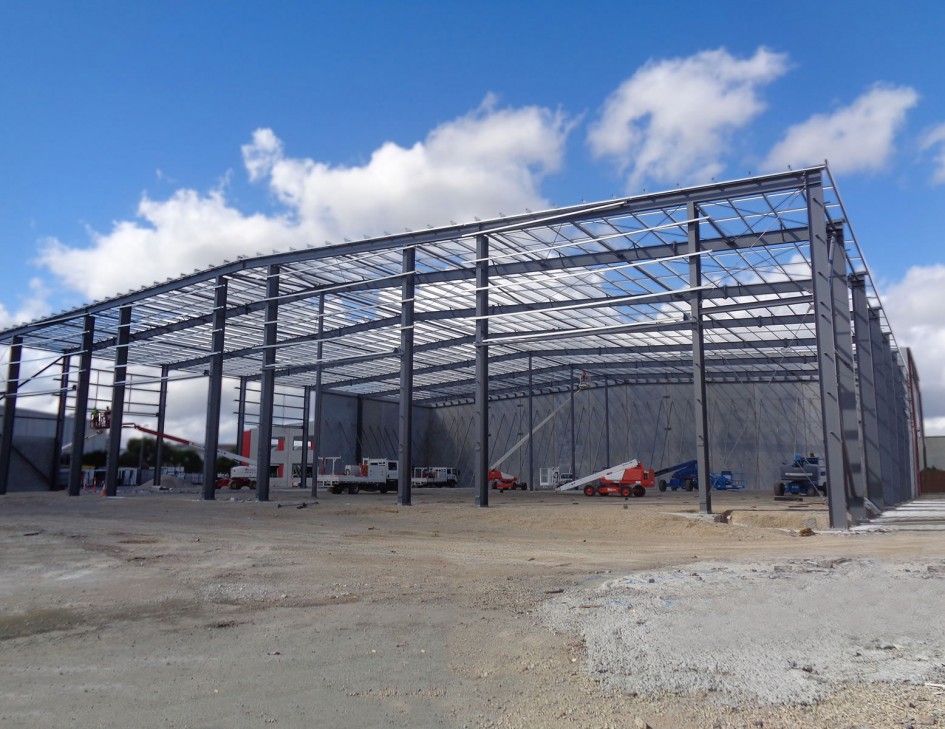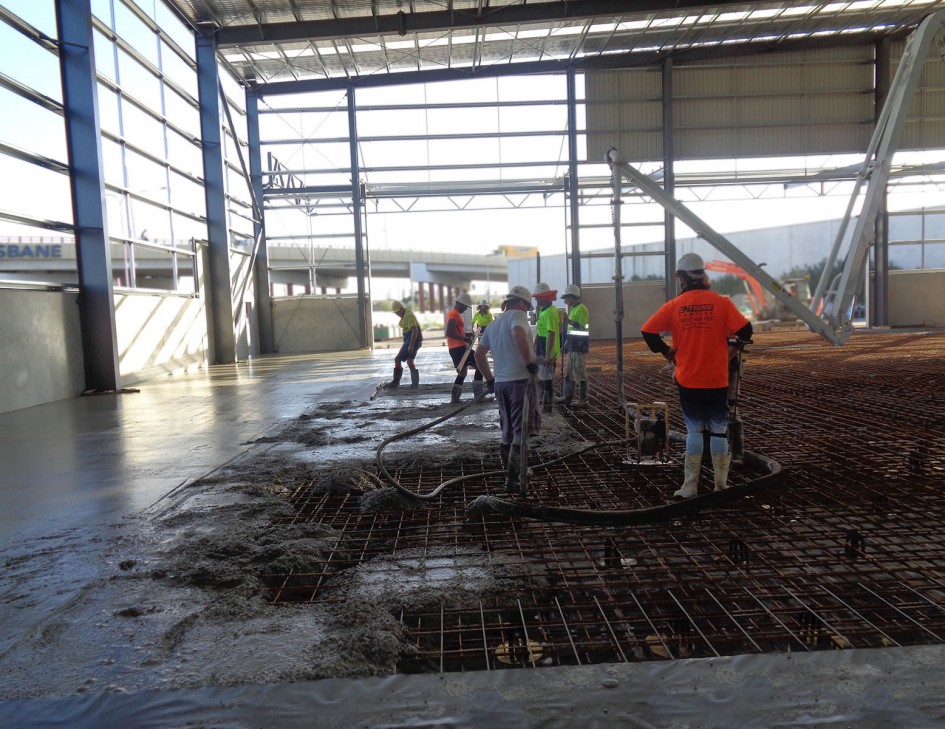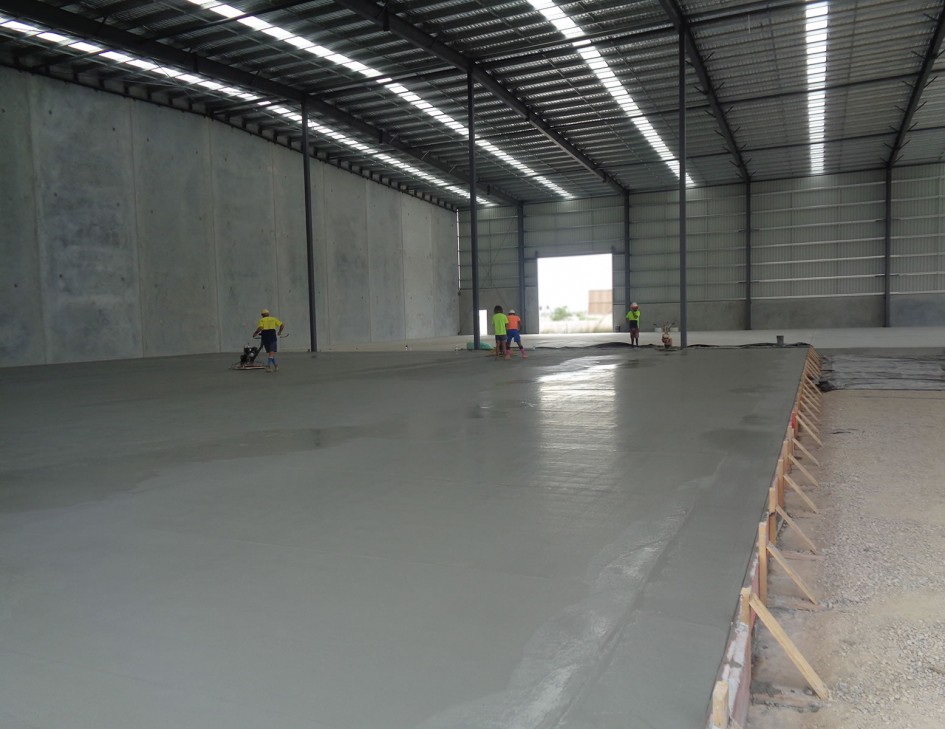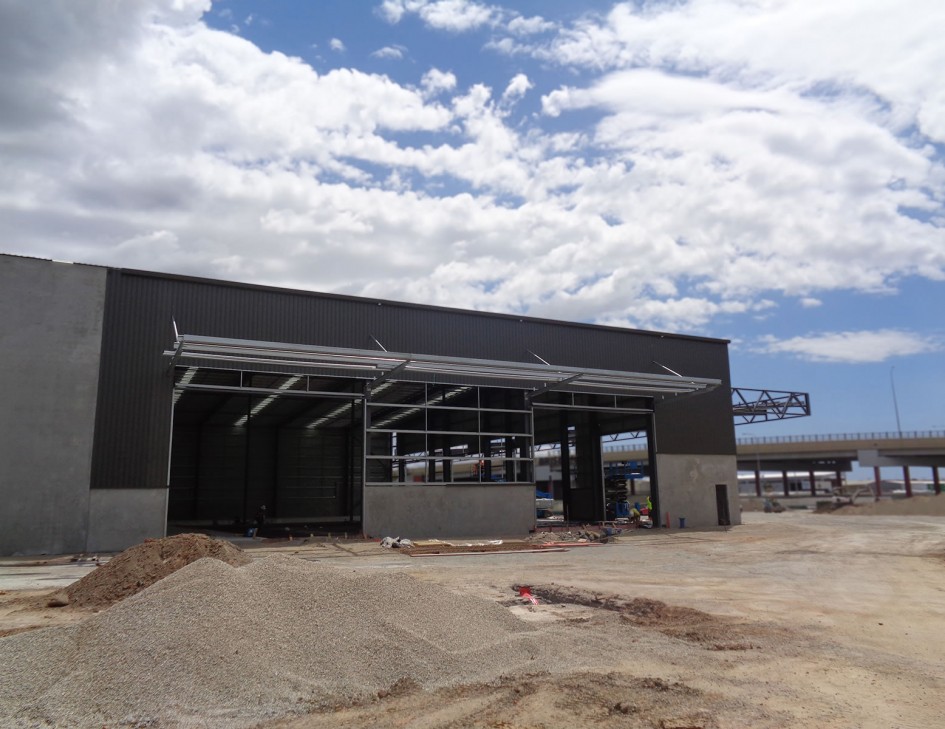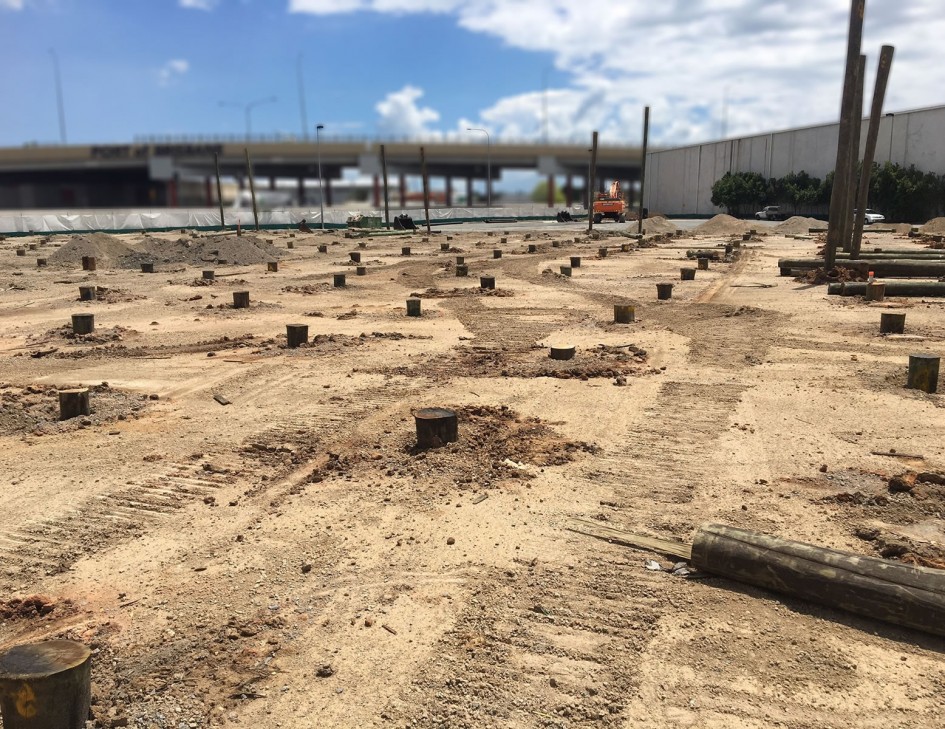 location
Lytton, Queensland
client
Sword Property Investments Pty Ltd
completion
1st June 2016 ETA
Project Details
Warehouse/Office Facility – Industrial
This warehouse/office property is located within an industrial estate in the port precinct in Lytton, Queensland, and offers convenient access to the Port of Brisbane Motorway.
This large-scale project undertaken by Beaufort Constructions includes a large, sealed, and secure hardstand area that allows for onsite B-Double turning, as well as vehicle wash-down facility.
The work undertaken by our expert team on this project included construction of the new warehouse/office facility, installation of seven container-height roller shutters, large parking area, and full perimeter fencing.
The office fit-out includes tea/lunch room, toilet and shower, air conditioning, fire systems, and flooring (tiles and carpet). The warehouse was built to allow capacity for almost 4,000 pallets, and includes access to a large power supply.
Beaufort Constructions successfully completed this Trade Street, Lytton industrial project in mid-2016.