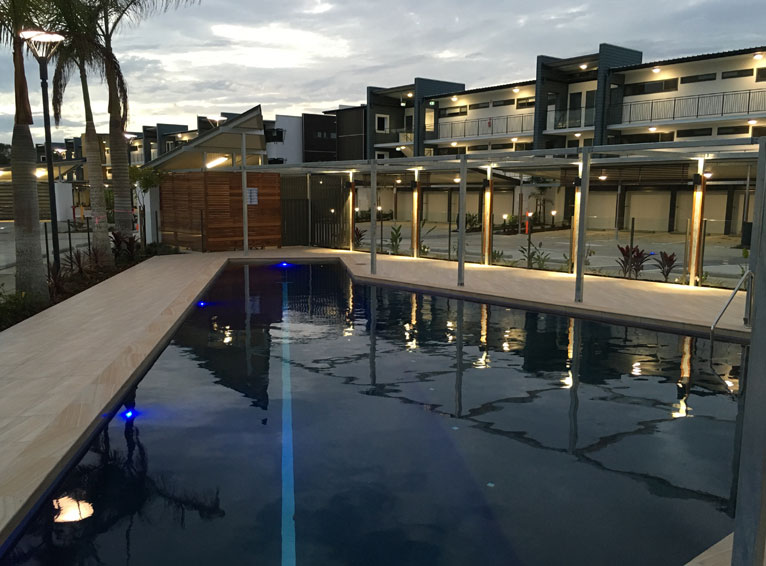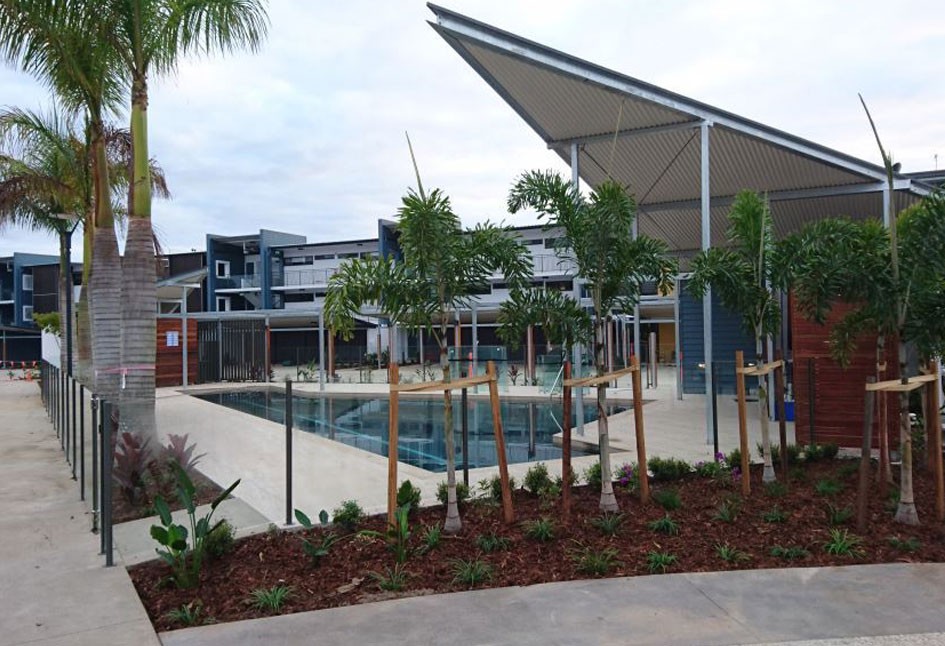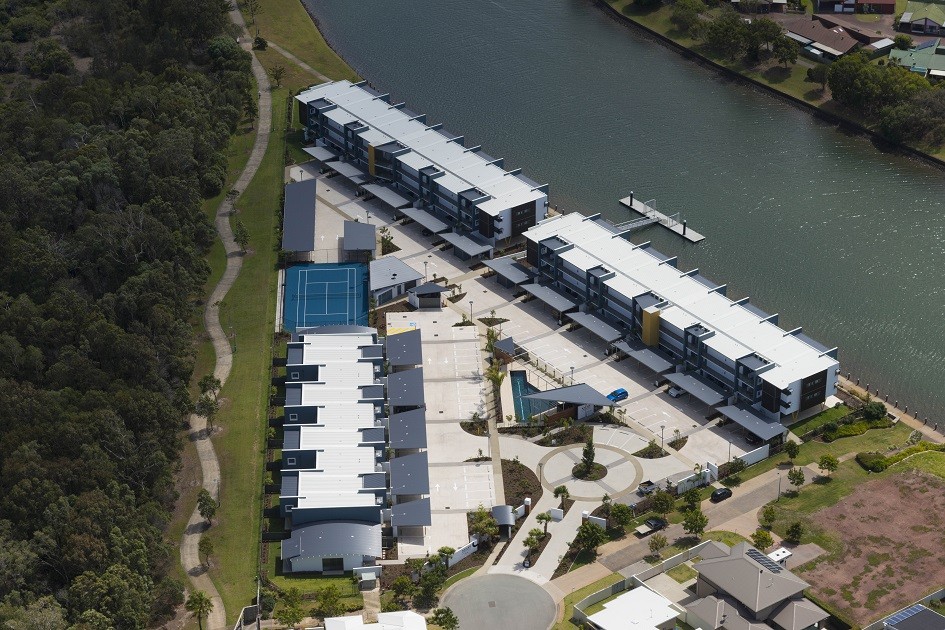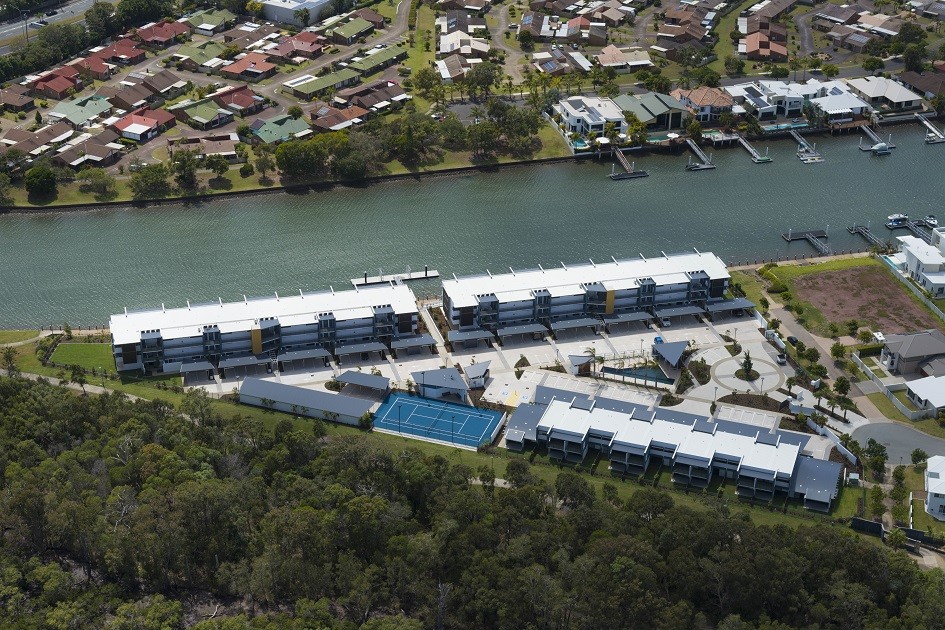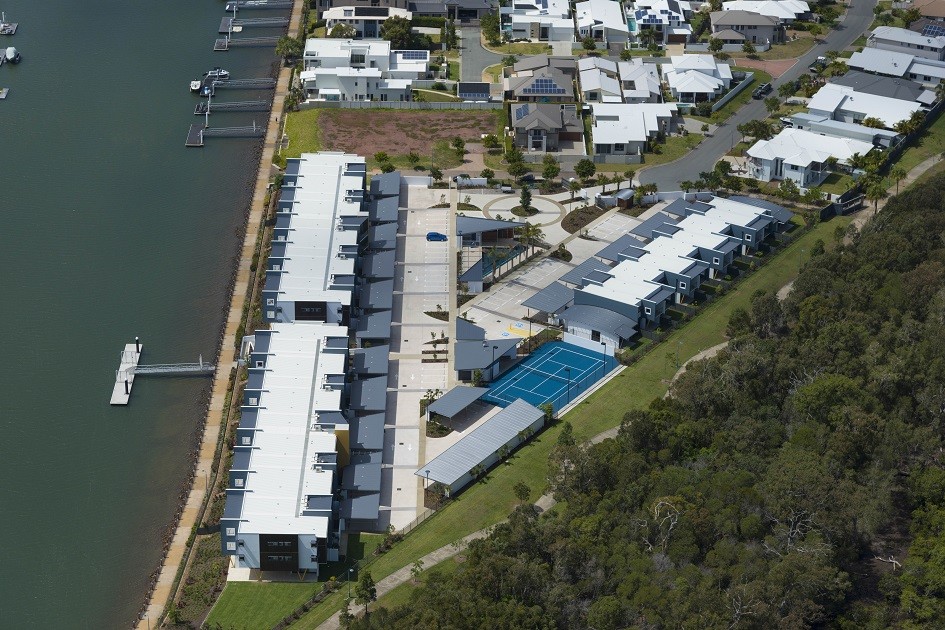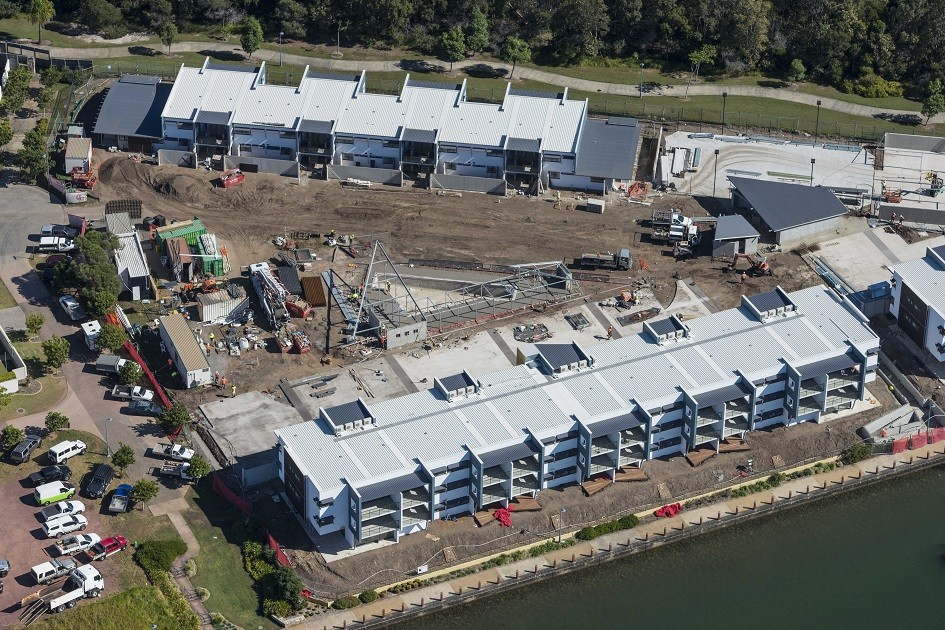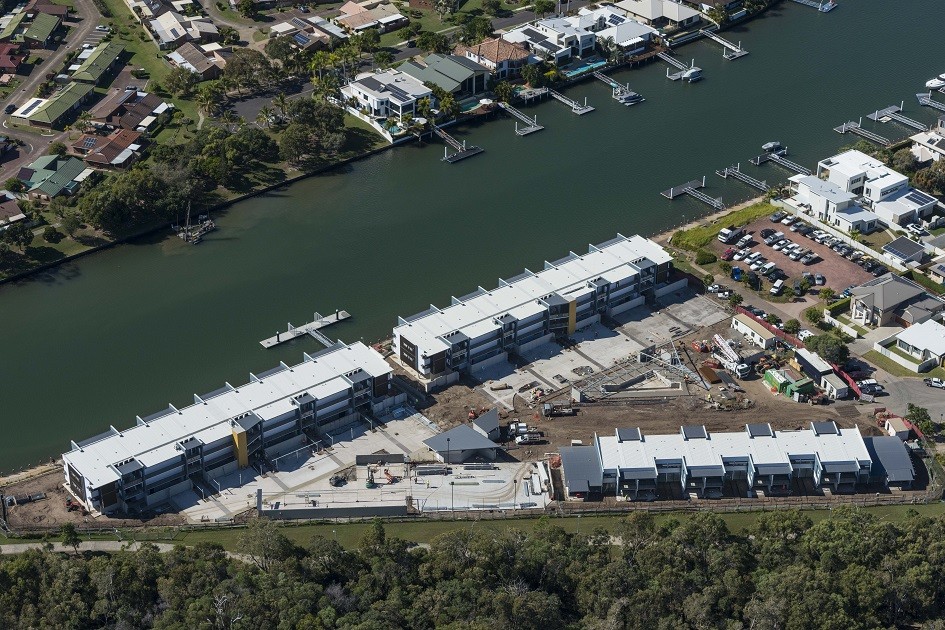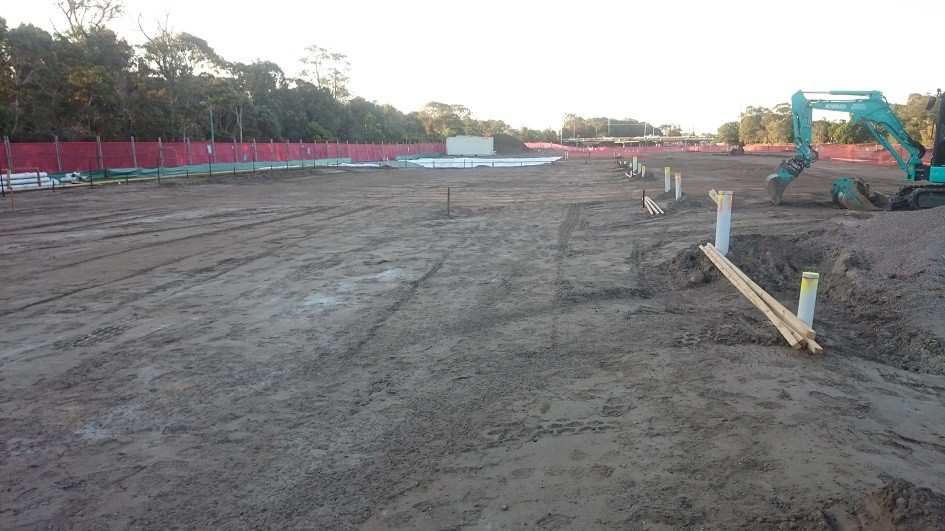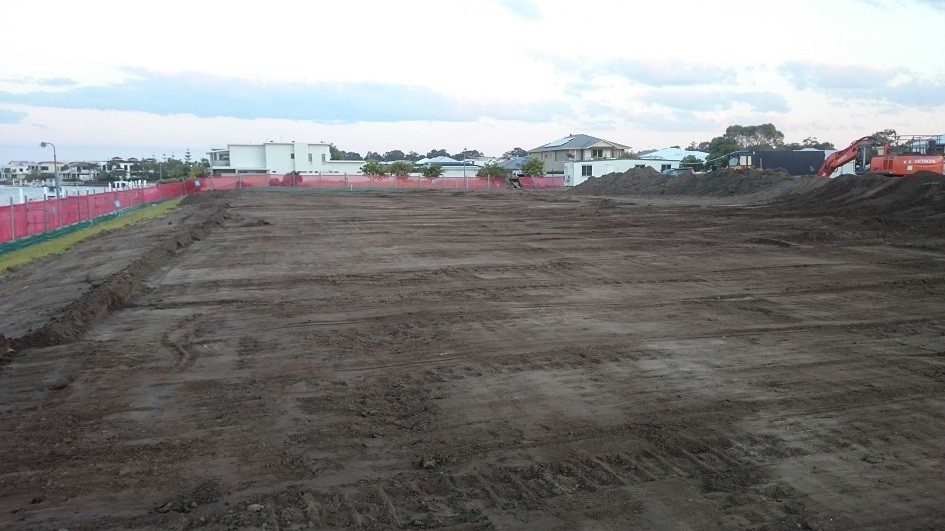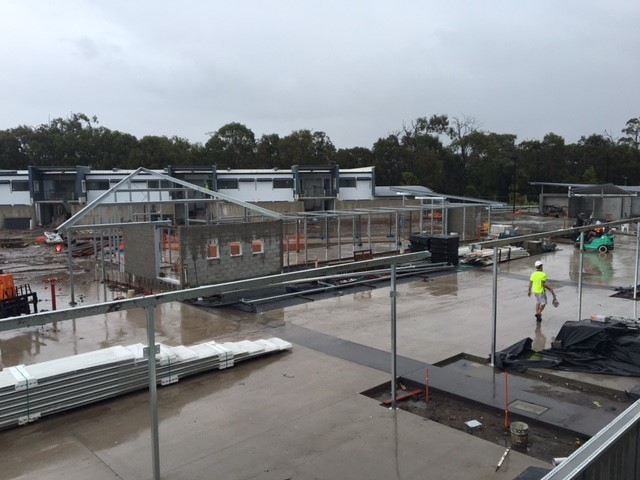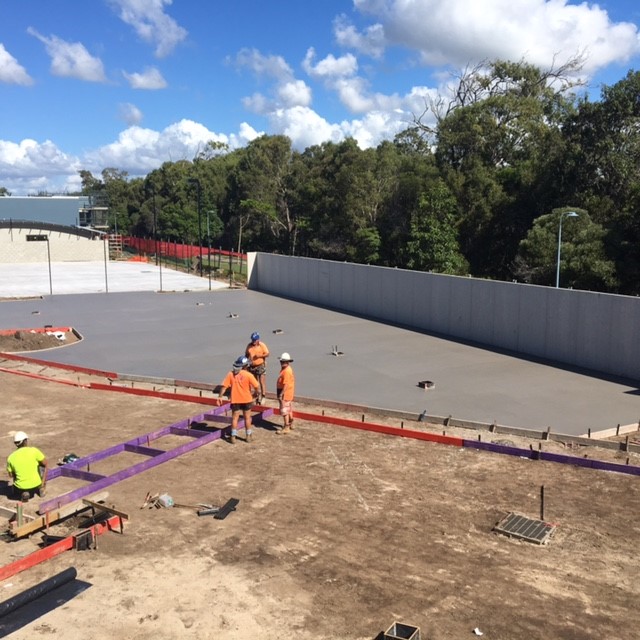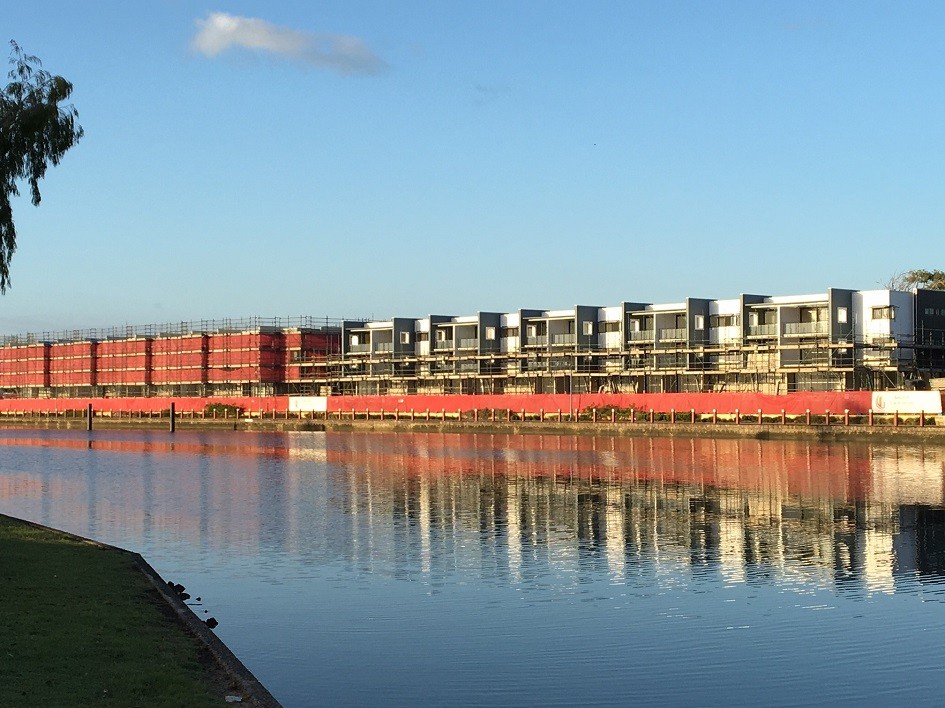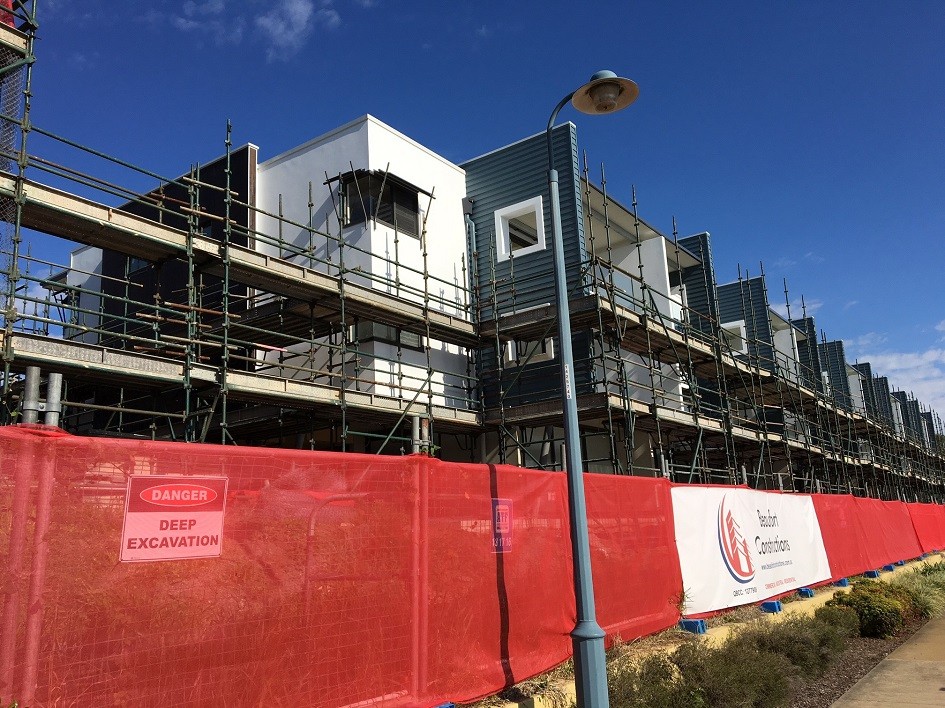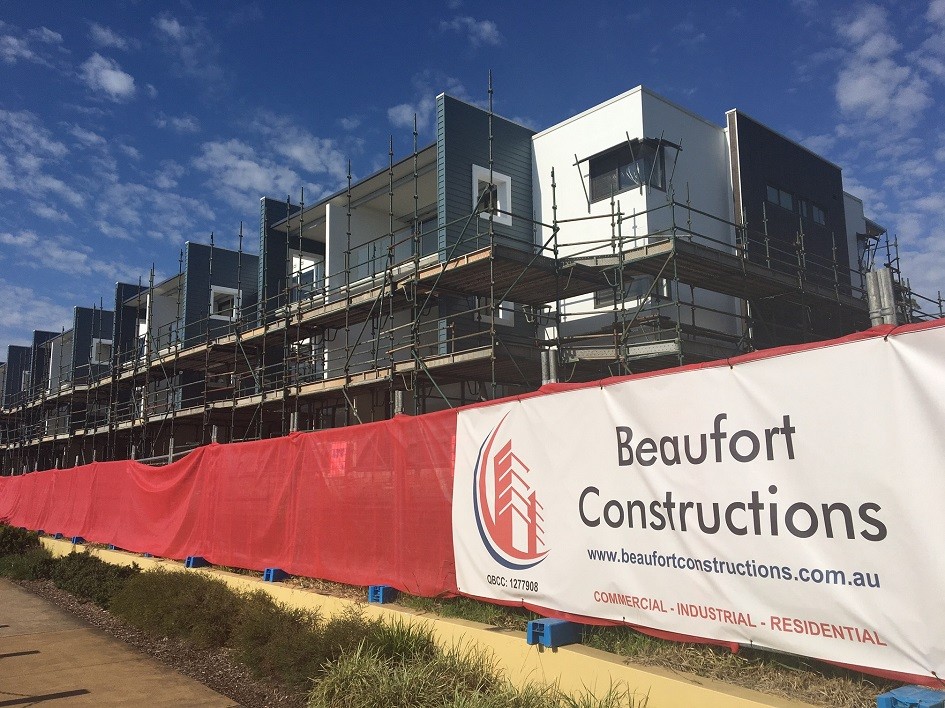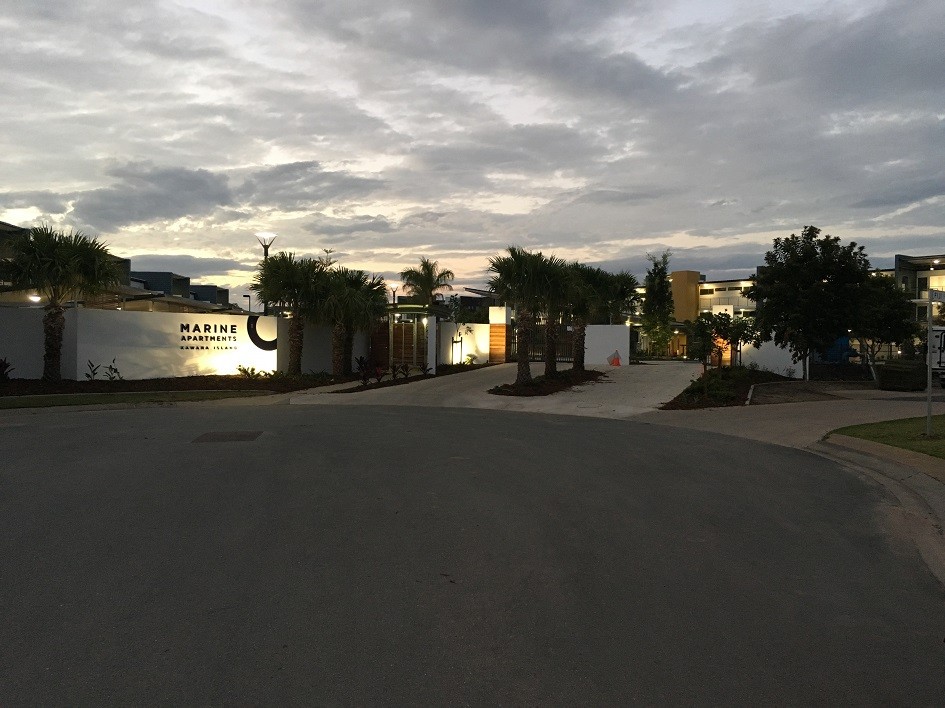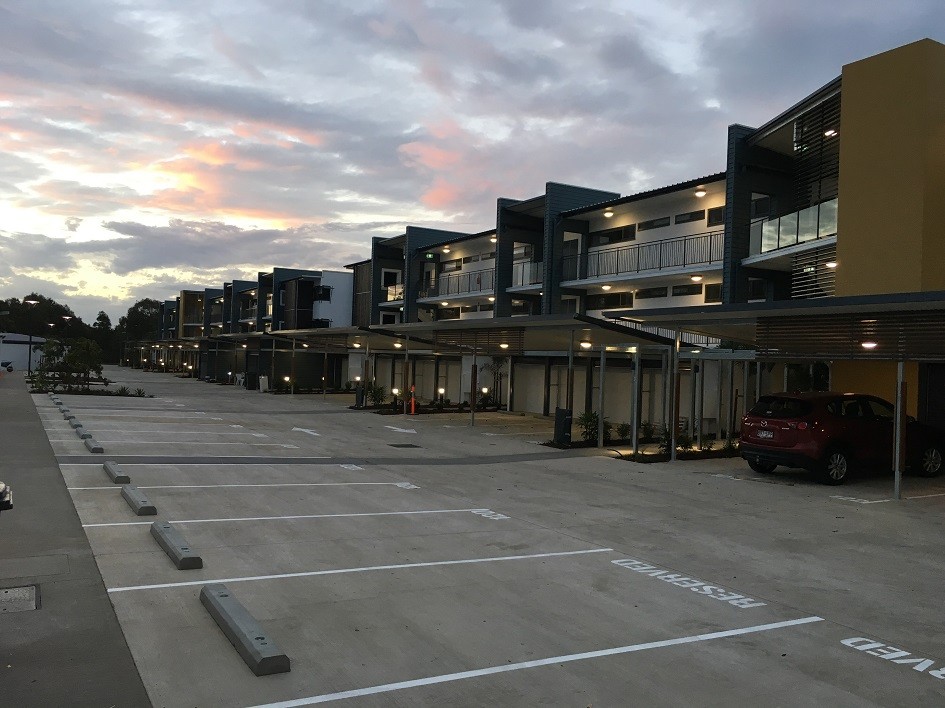 location
Fiji Court, Parrearra
Project Details
Residential
Construction of the beautiful Marine Apartment complex at Kawana Island, Parrearra, on the Sunshine Coast, has been a recent large-scale project undertaken by Beaufort Constructions.
Completed in mid-2016, the impressive work undertaken by the professional Beaufort Constructions team included construction of over 70 units, as well as one 2-storey and two 3-story buildings. Each unit comprises bedrooms, bathroom, lounge, kitchen, and laundry.
The project also included installation of a tennis court, BBQ area, swimming pool, carports, and lifts to the secured premises.
The Beaufort Constructions team are proud of the works undertaken to achieve the impressive end-result, being the stunning residential Marine Apartments at Kawana Island on the Sunshine Coast.