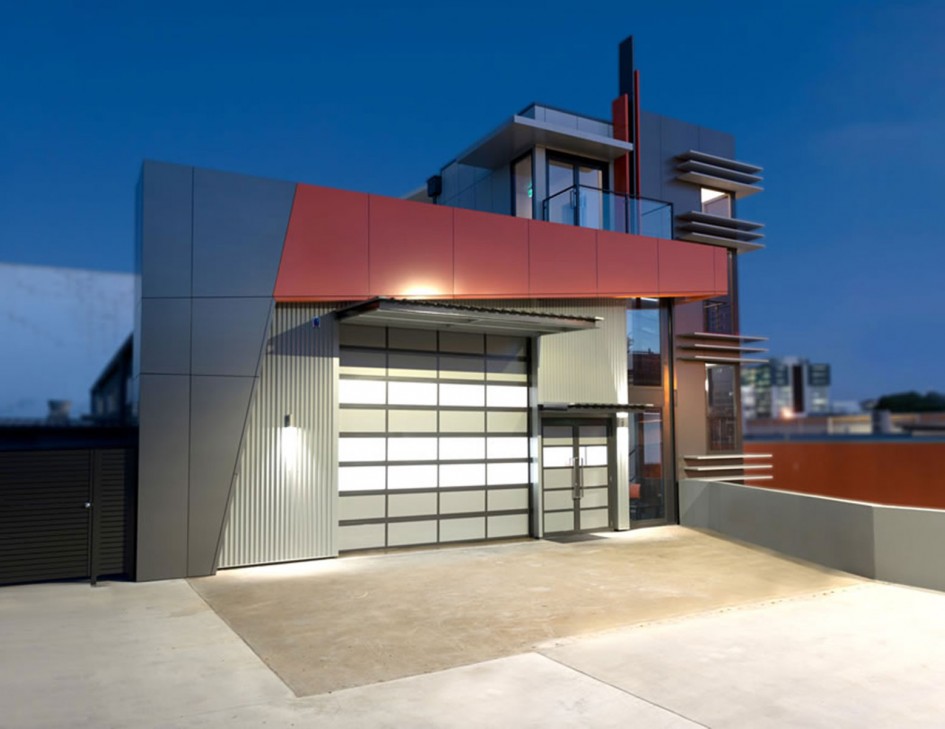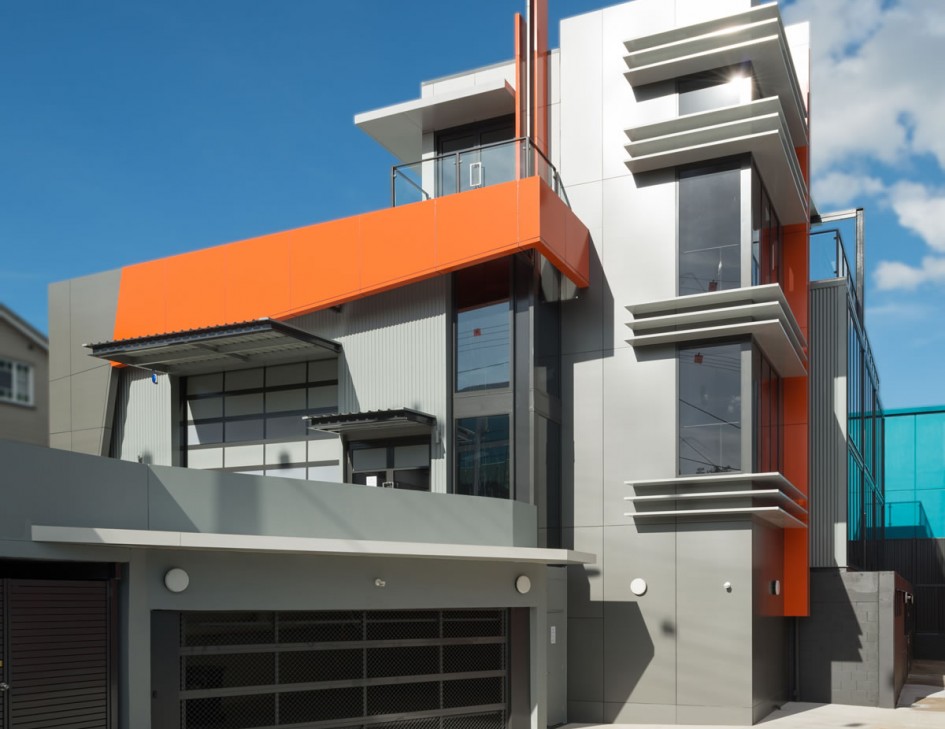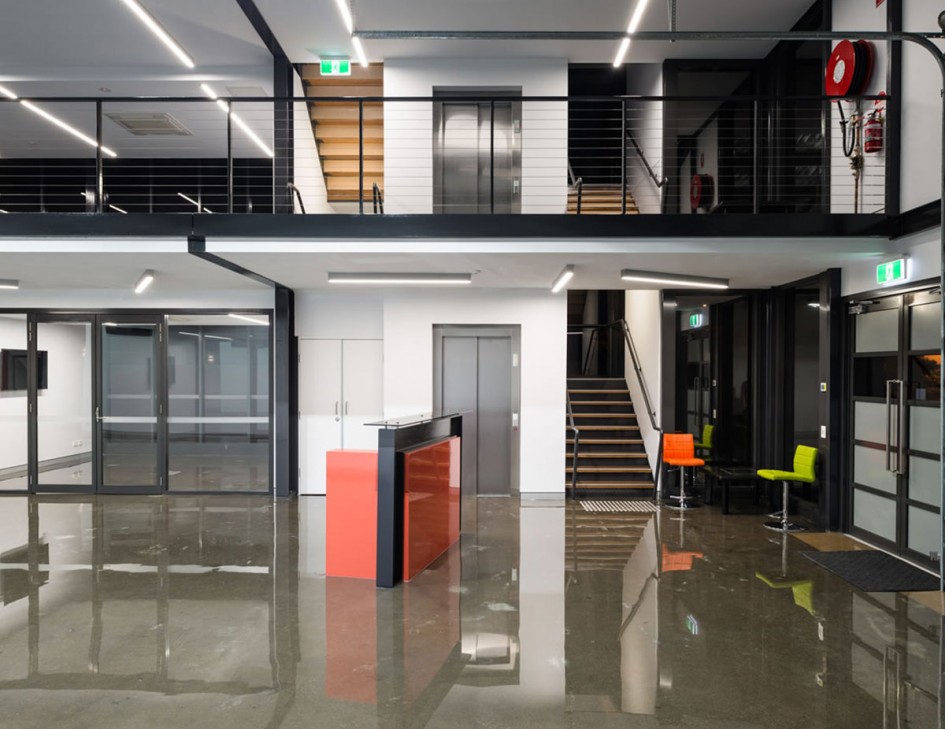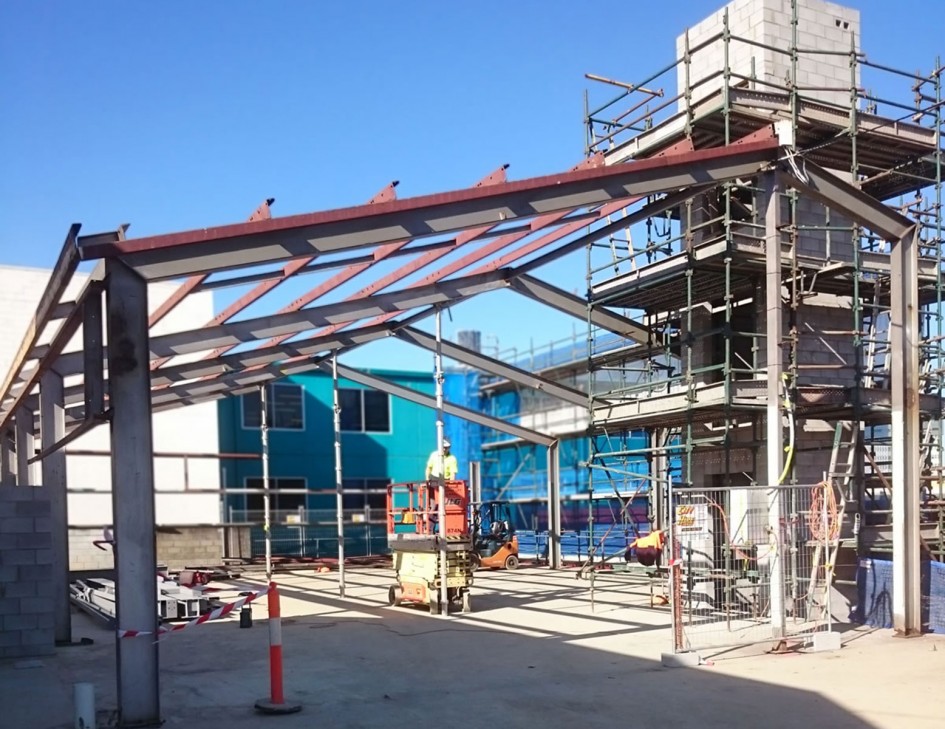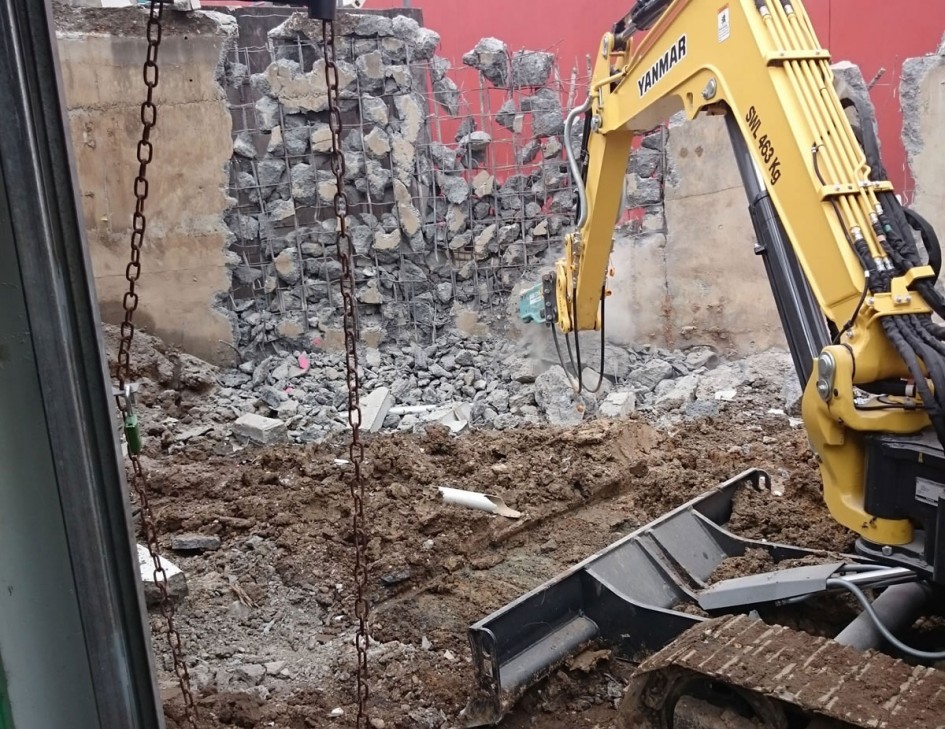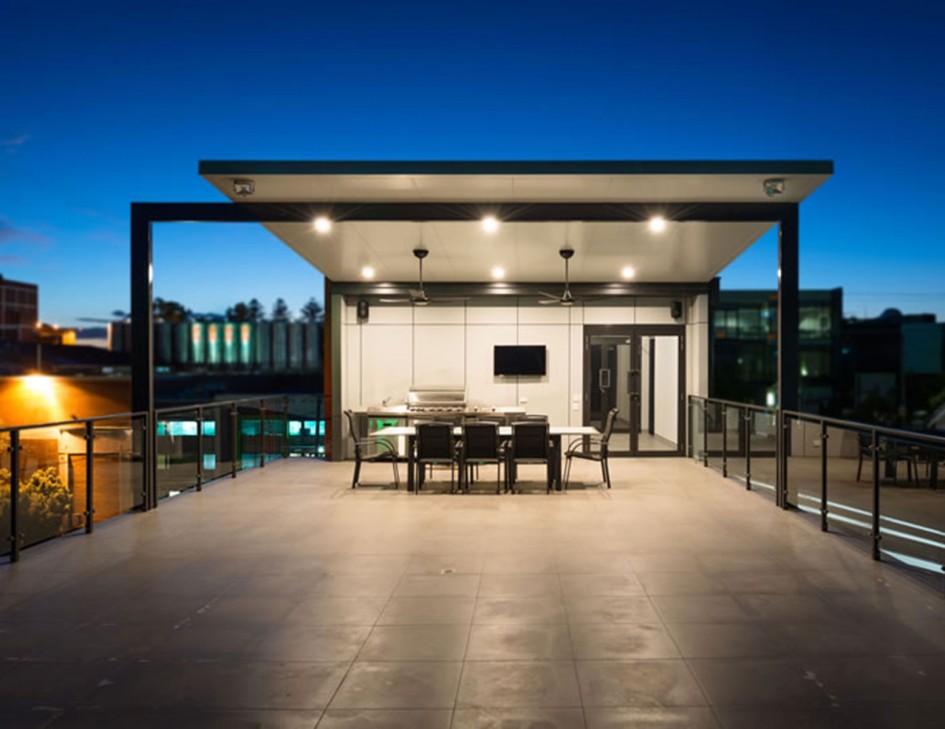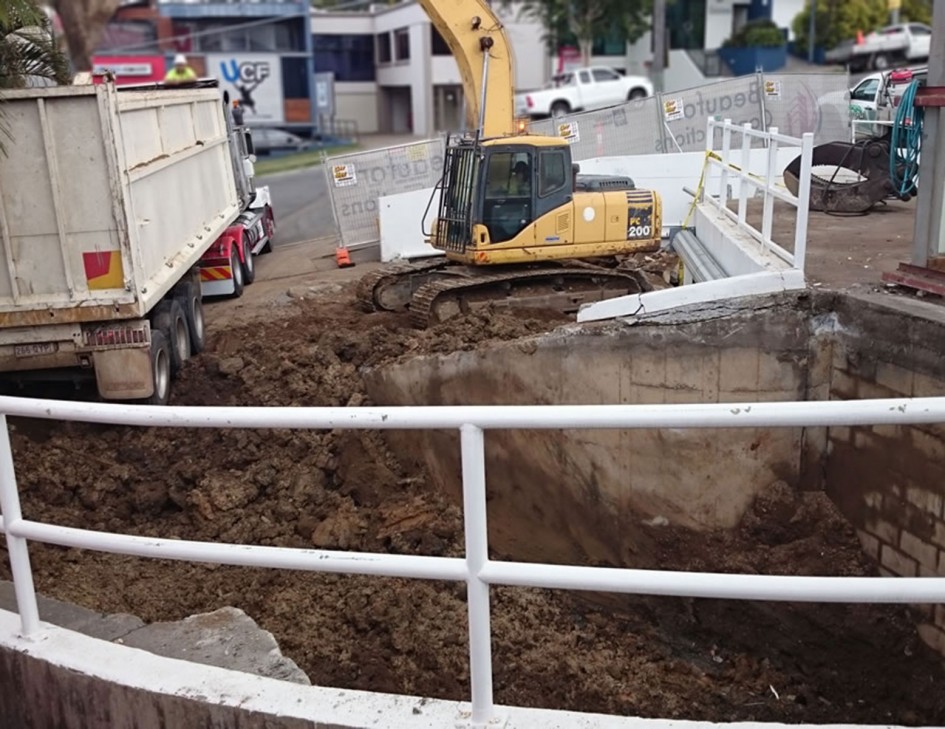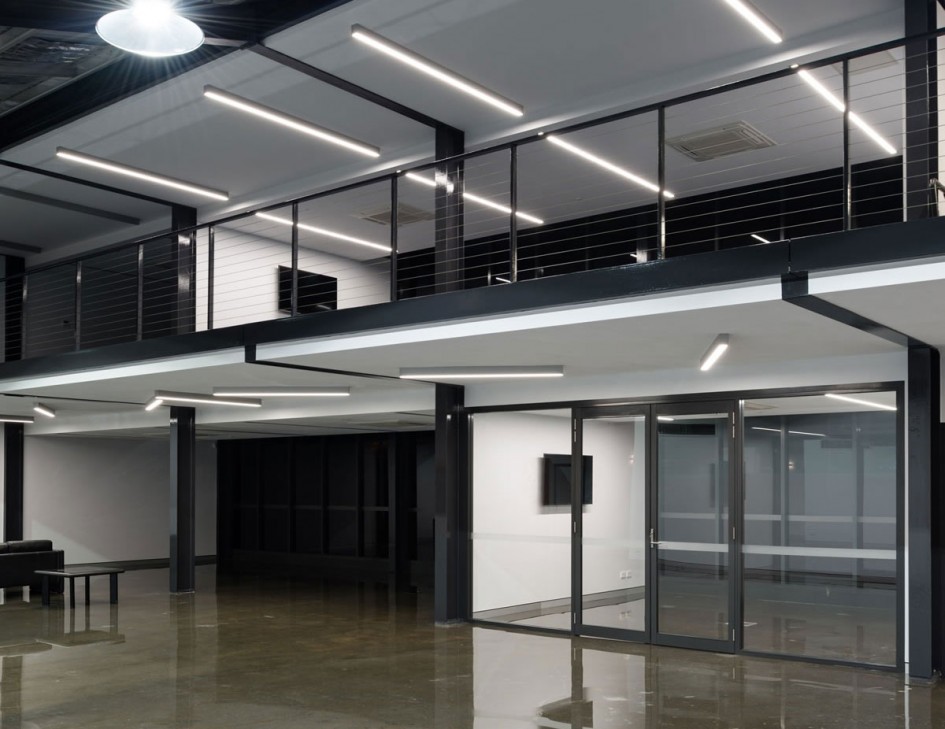 location
Milton, Queensland
Project Details
Warehouse Extension – Commercial
An impressive example of a successful commercial project undertaken by Beaufort Constructions is this modern warehouse extension in Queensland.
With a budget of almost $2 million, Beaufort Constructions completed the Finchley Street warehouse extension project in late 2015.
The extension provided a functional and contemporary addition to the existing warehouse, located in a prominent position in the Brisbane suburb of Milton, conveniently close to the CBD.
The building includes a basement, ground floor, mezzanine floor, and roof deck, and the project included demolishing existing services, installing structural steel for the roofing, mezzanine, and ground floor, construction of an external feature wall, block work for a new lift, landscaping, mechanical, hydraulics and electrical works, and custom build finishes.
The Beaufort Constructions team are proud of the works undertaken and their involvement in this striking warehouse refurbishment.